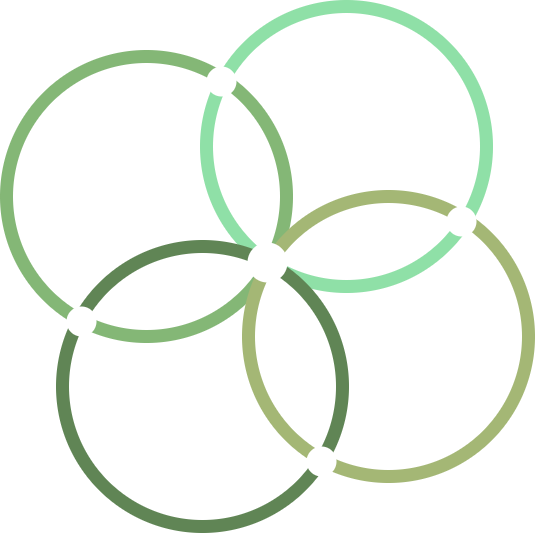 Hadar Simulator
An Open Source Adequacy Library for Everyone
Each kind of network has a needs of adequacy. On one side, some network nodes need to consume items such as watt, litter, package. And other side, some network nodes produce items. Applying adequacy on network, is trying to find the best available exchanges to avoid any lack at the best cost.
Hadar is an open source python library to perform adequacy by everyone.
Read White Paper
WHY HADAR IS THE BEST CHOICE ?
Easy to Use
Make your first adequacy in seconds, not days. Hadar is an adequacy solver design for everyone
Open Source
Tired of cost expansive and vendor lock solution ? Switch to open source, keep software and data on your control.
End to End
Hadar is not just a study adequacy solver, it can generate your studies, aggregates and plotting your results
Extended
Addd your python code. Hadar is designed to be flexible and easy extended by your business
Get Started